Regular price
$2,695.00
Sale price
$2,395.00
Unit price
per
Sale
Sold out
Replicate predictable results with soft tissues for teeth and implants.
Share
View full details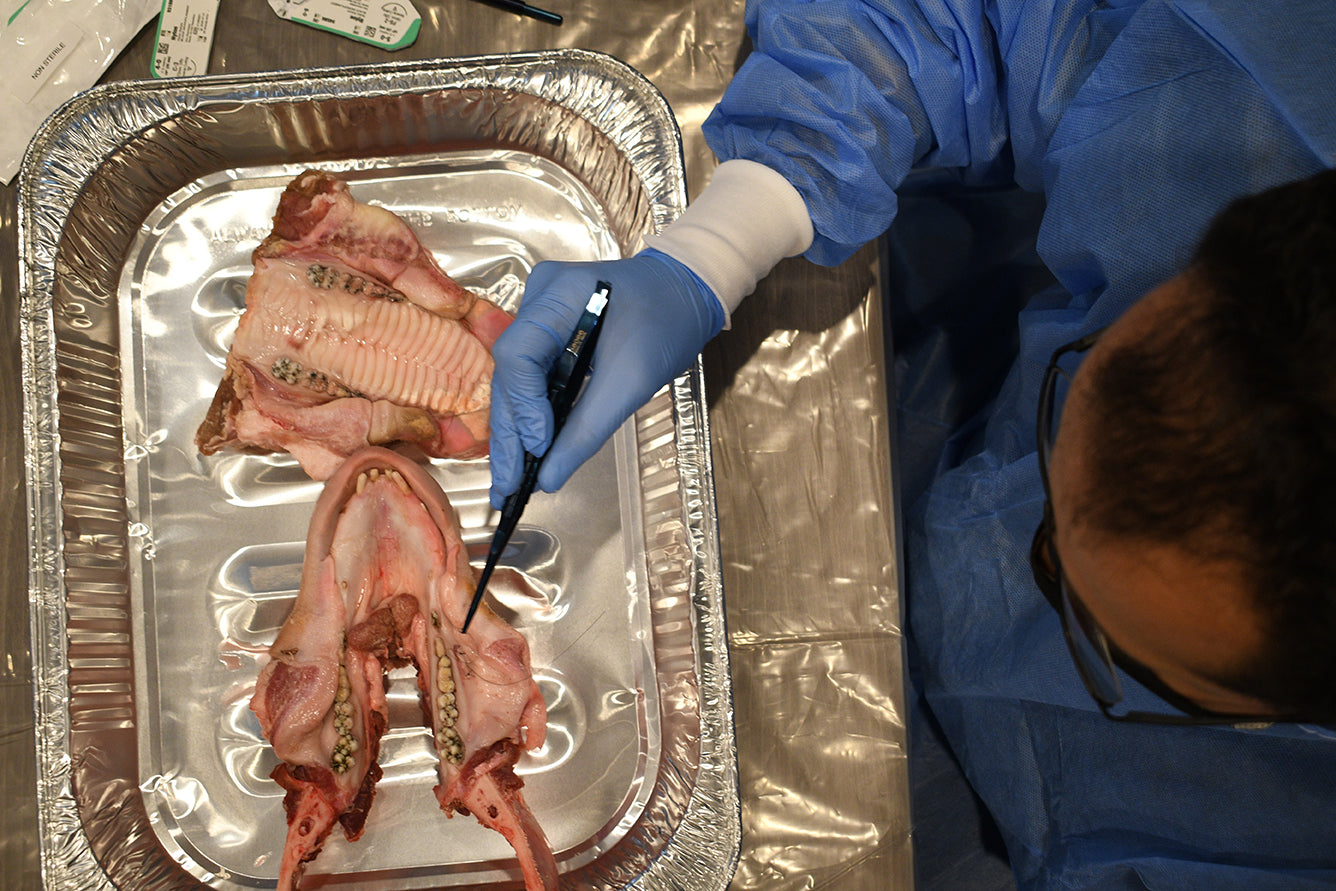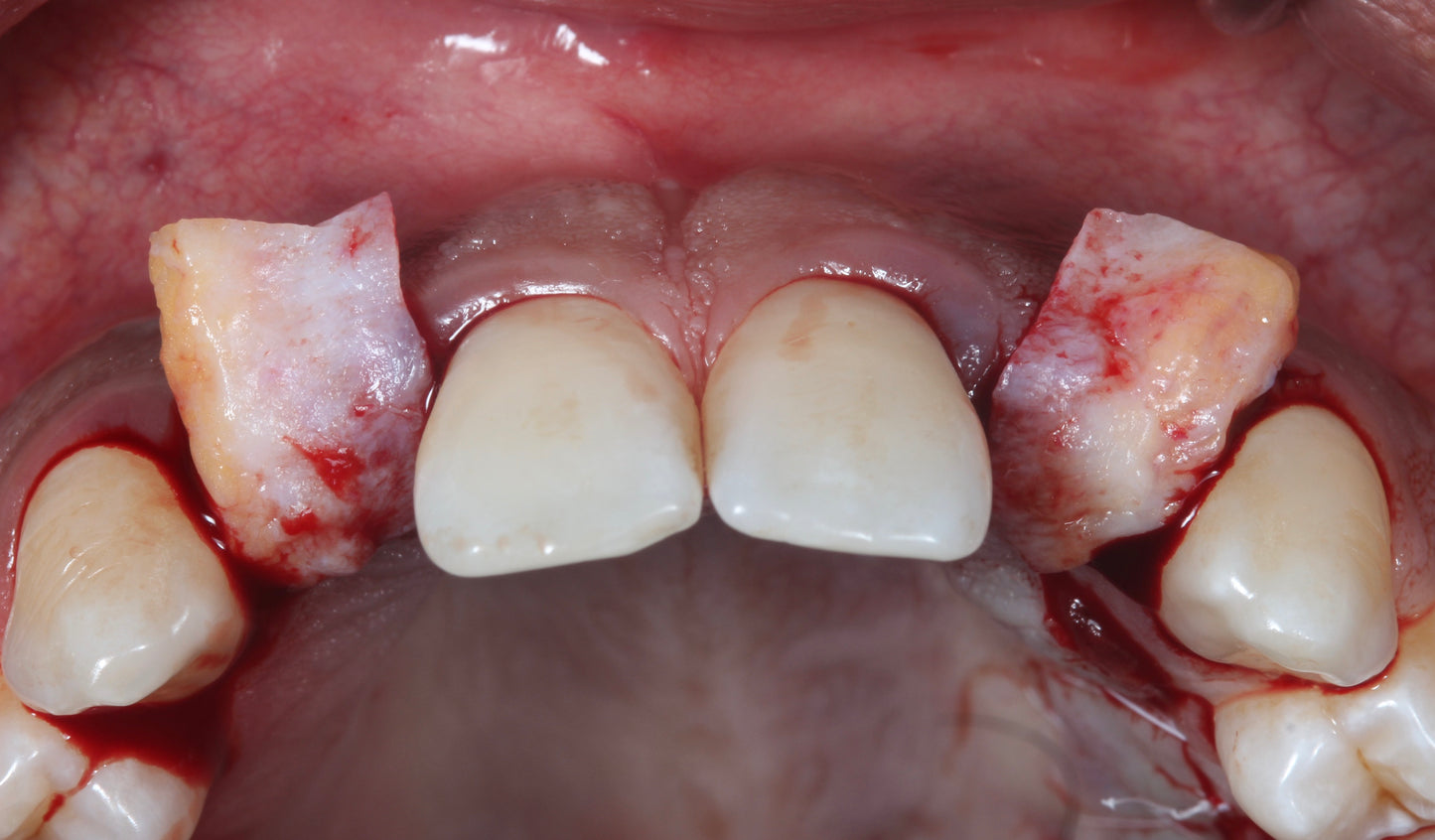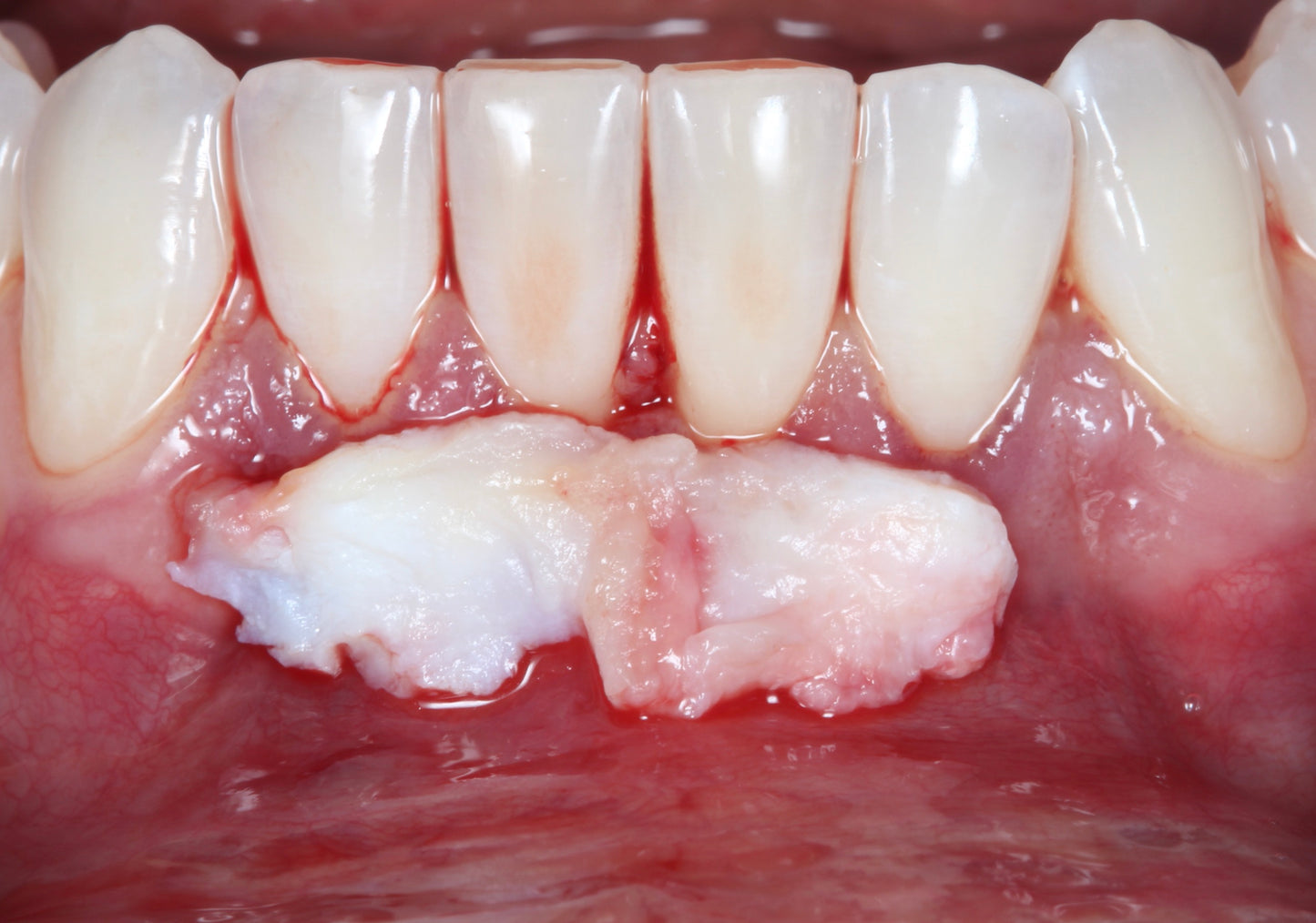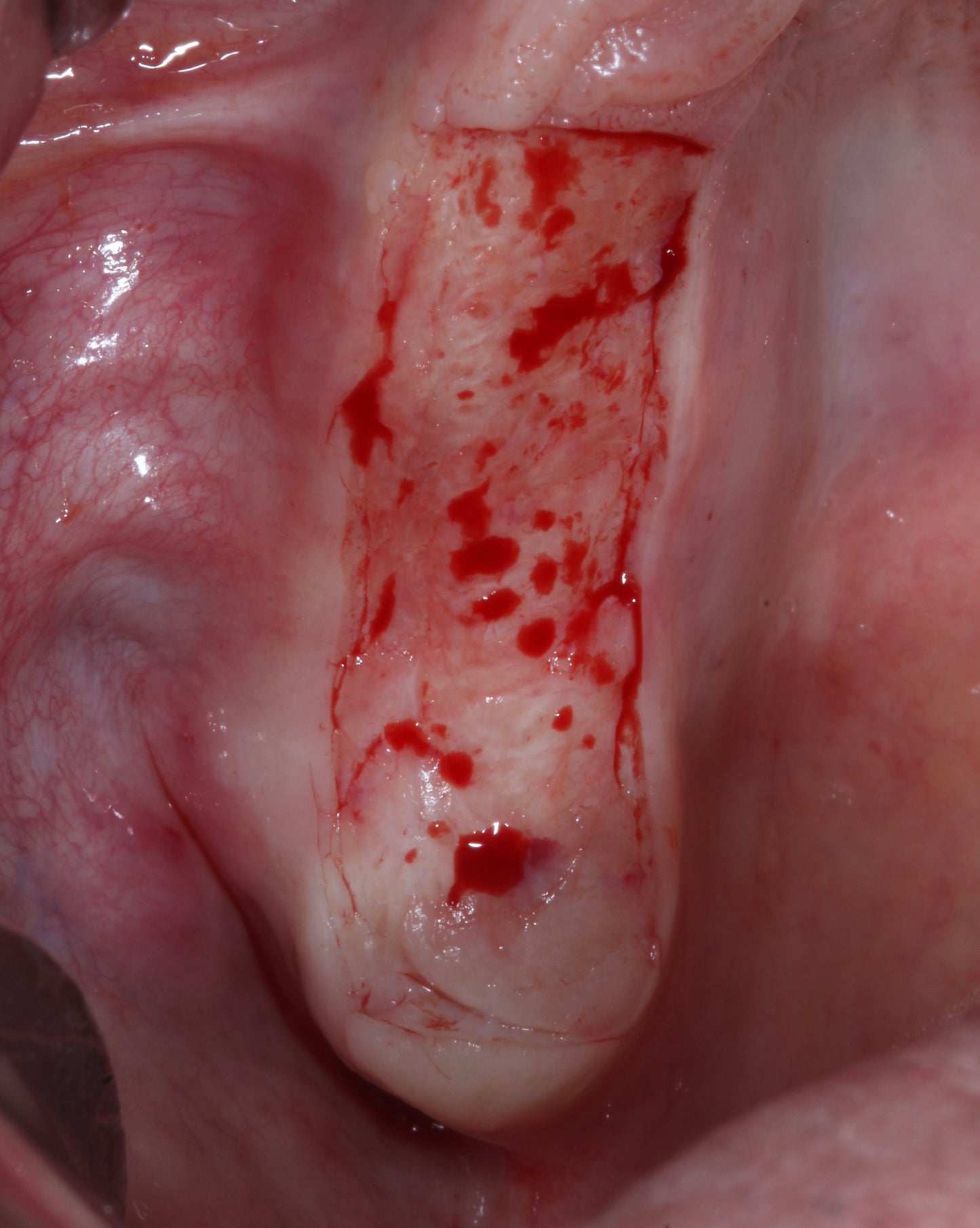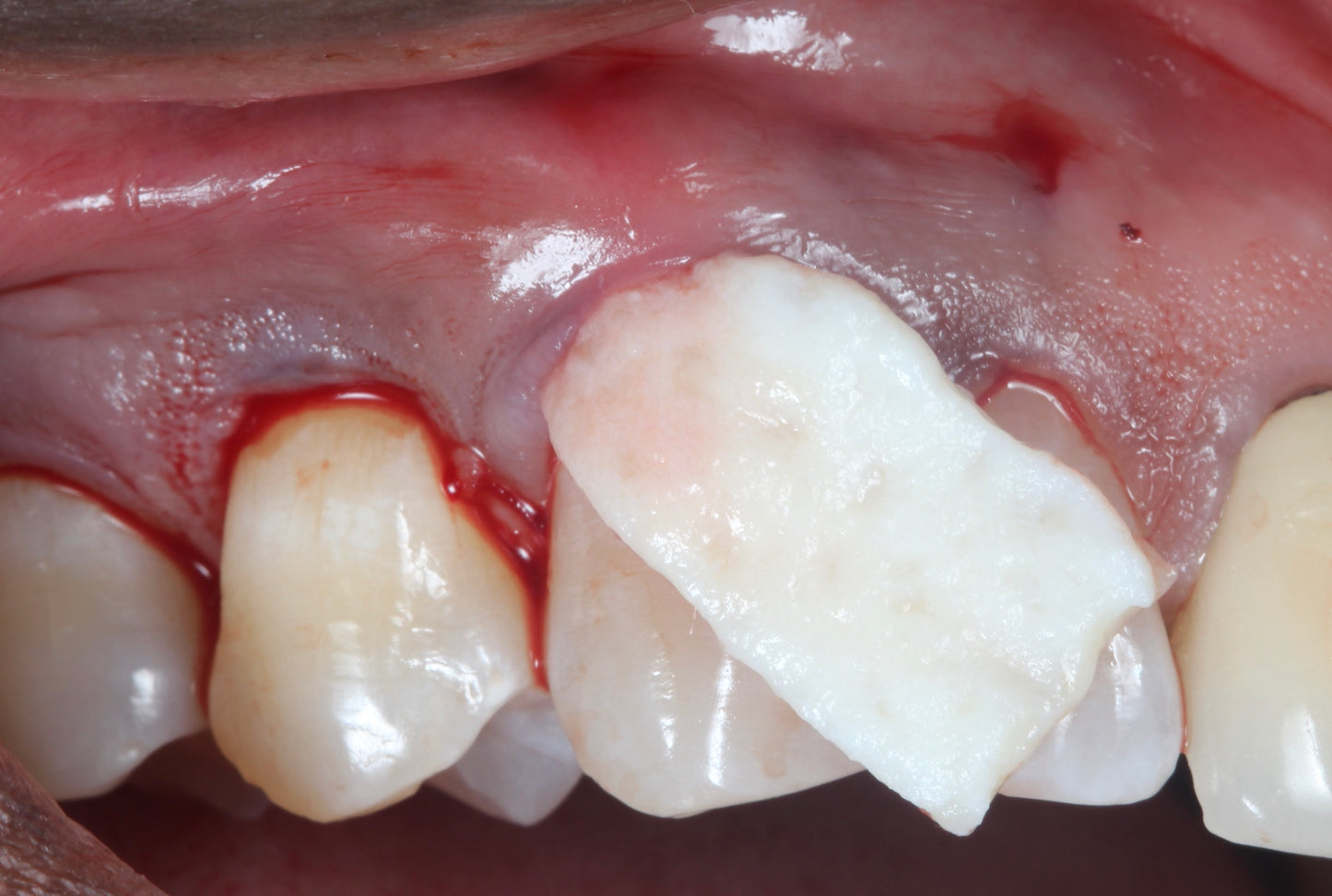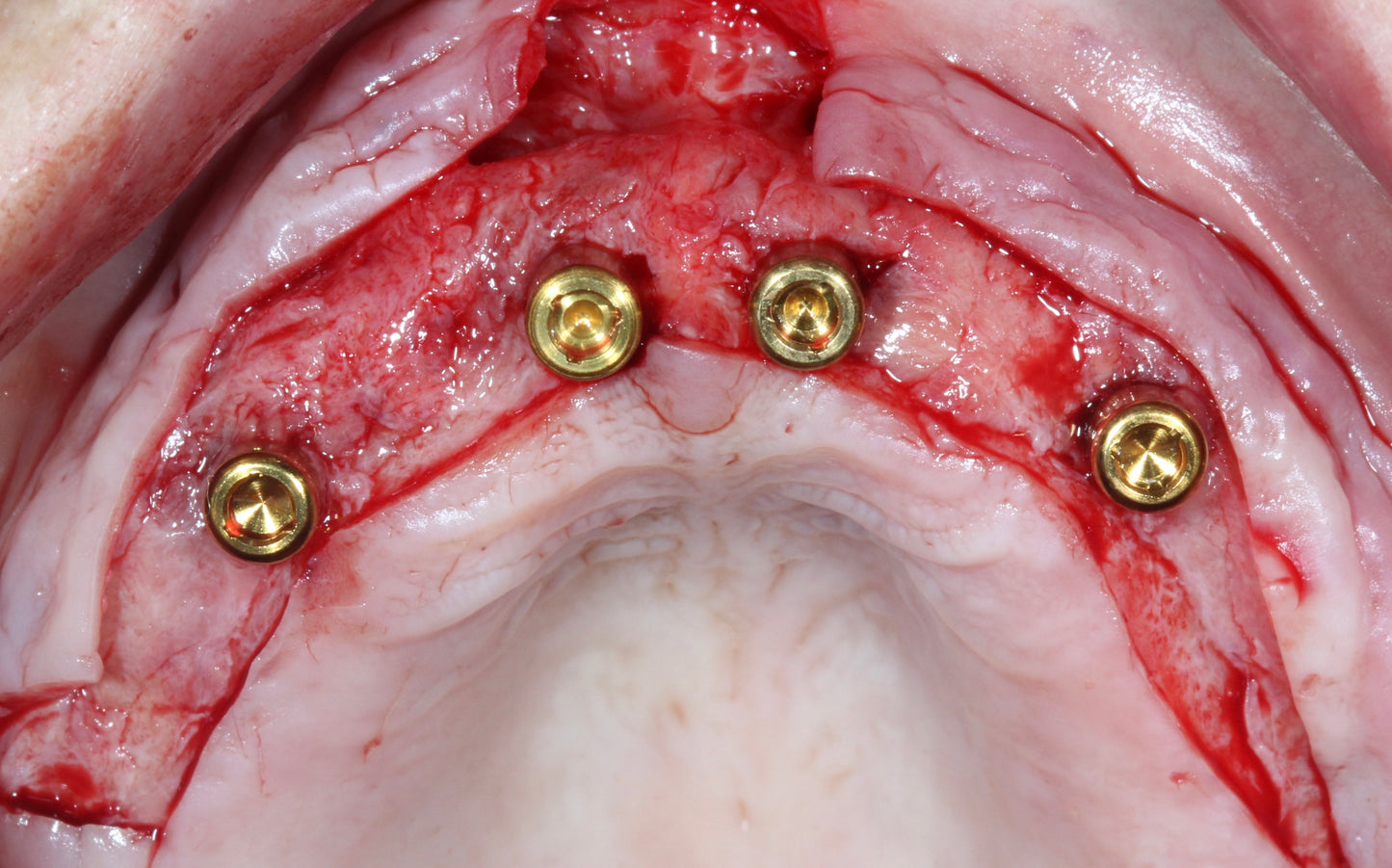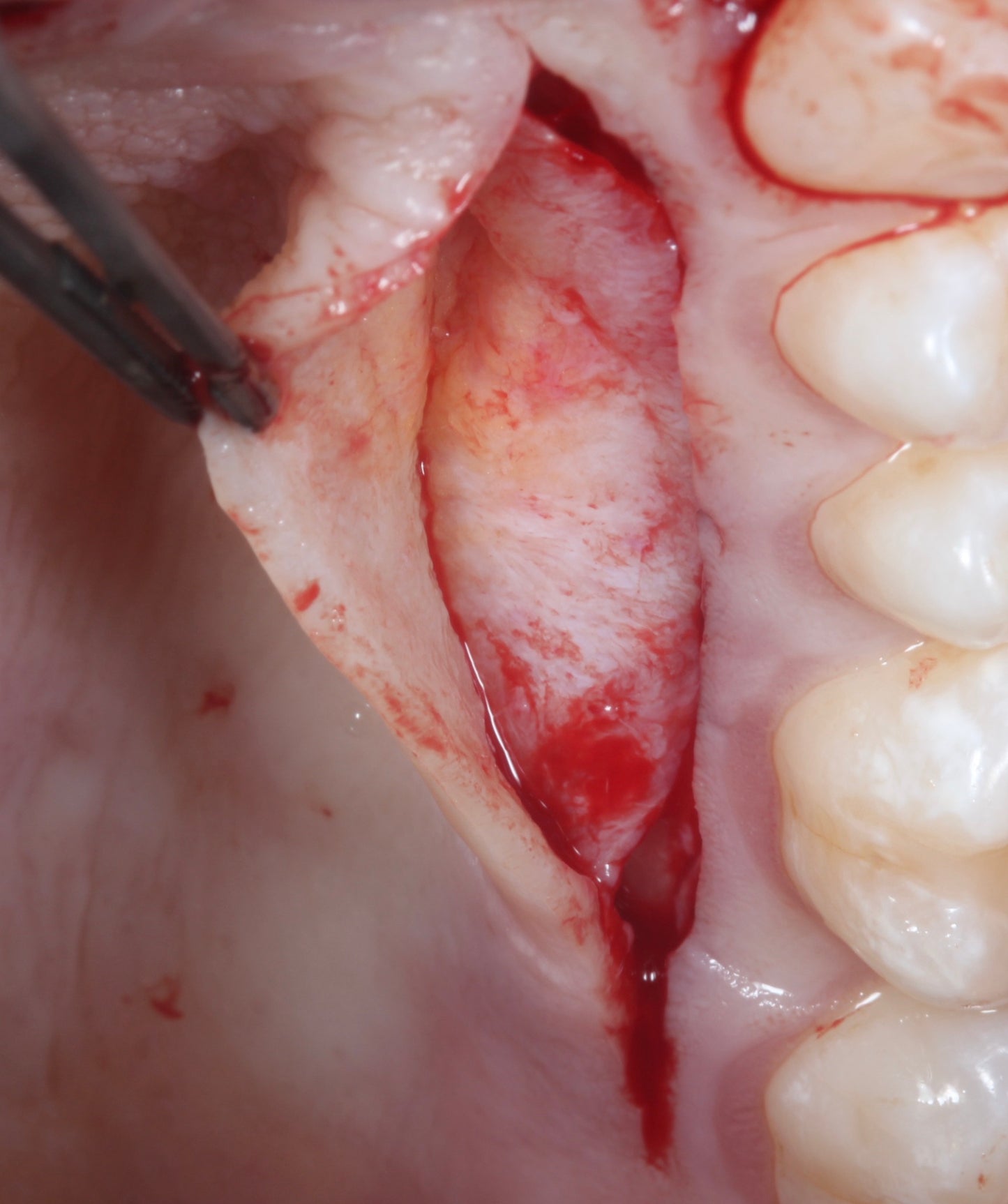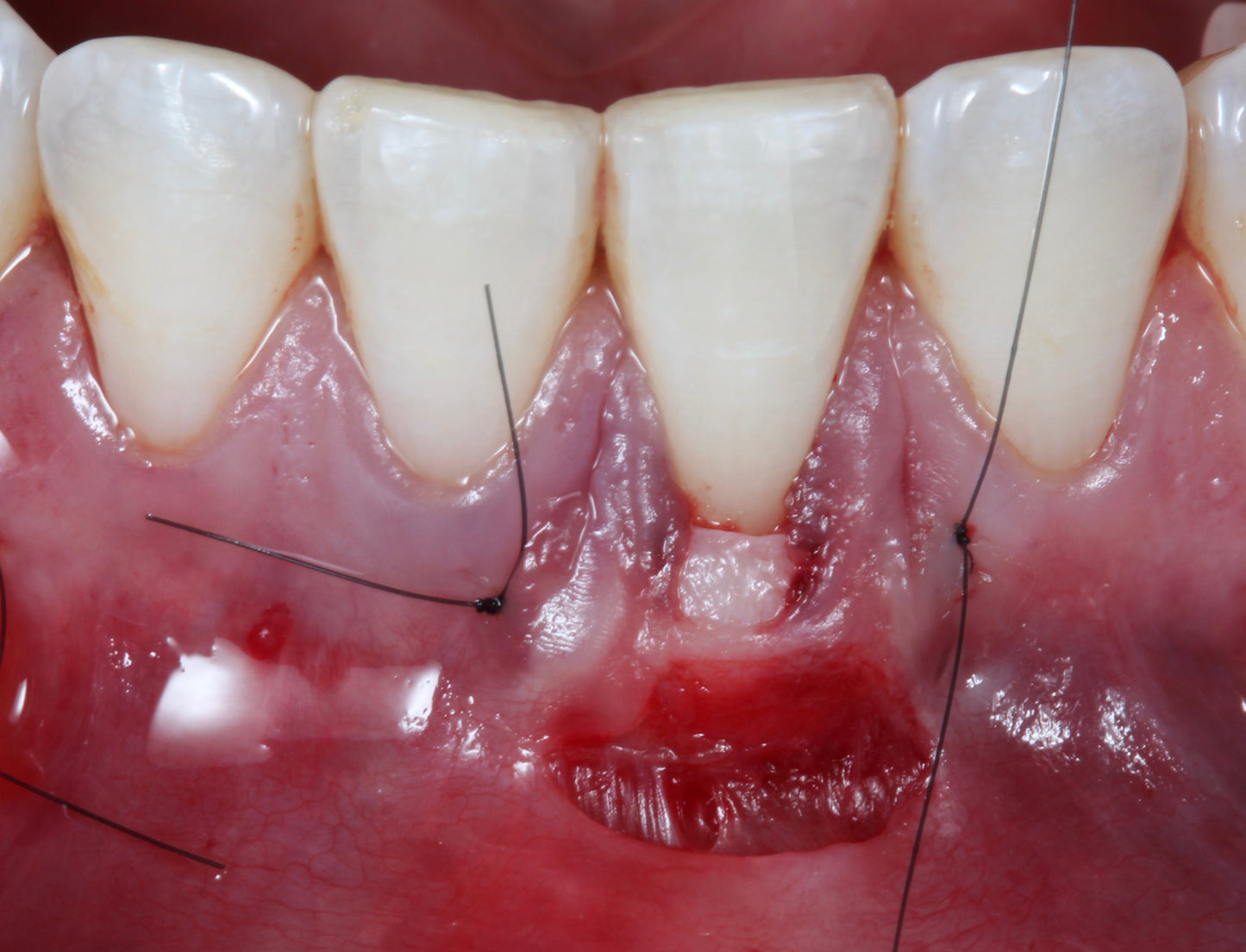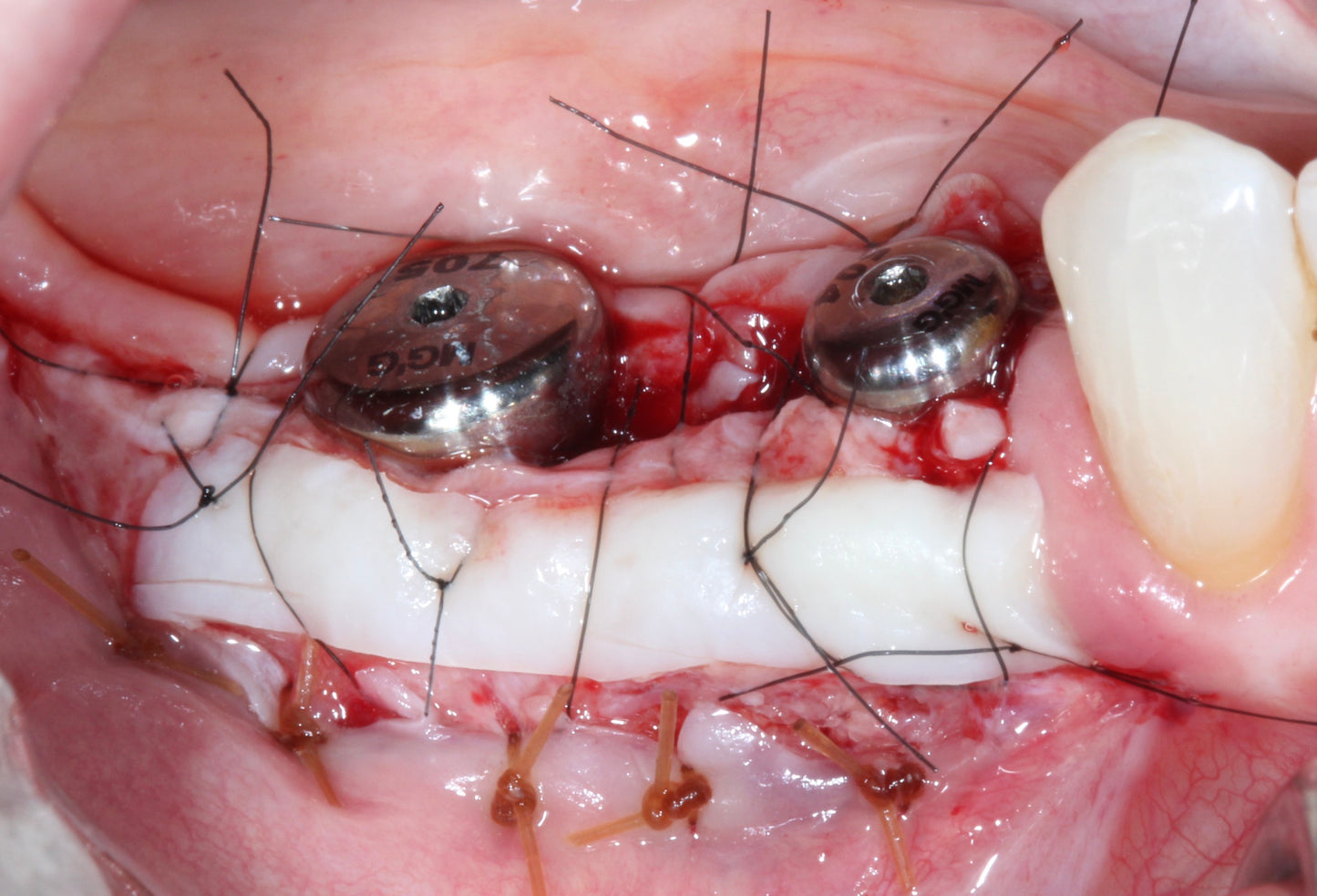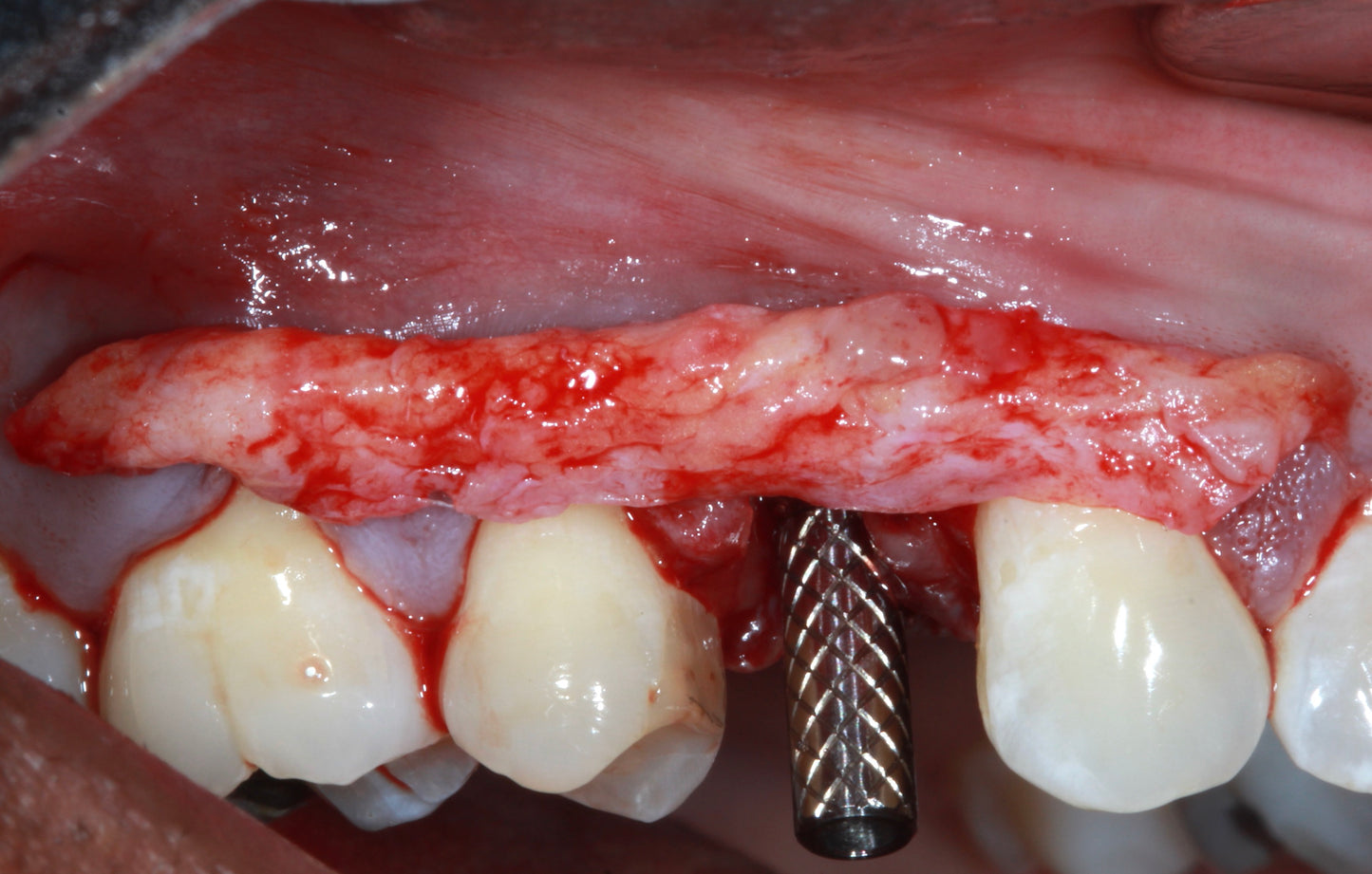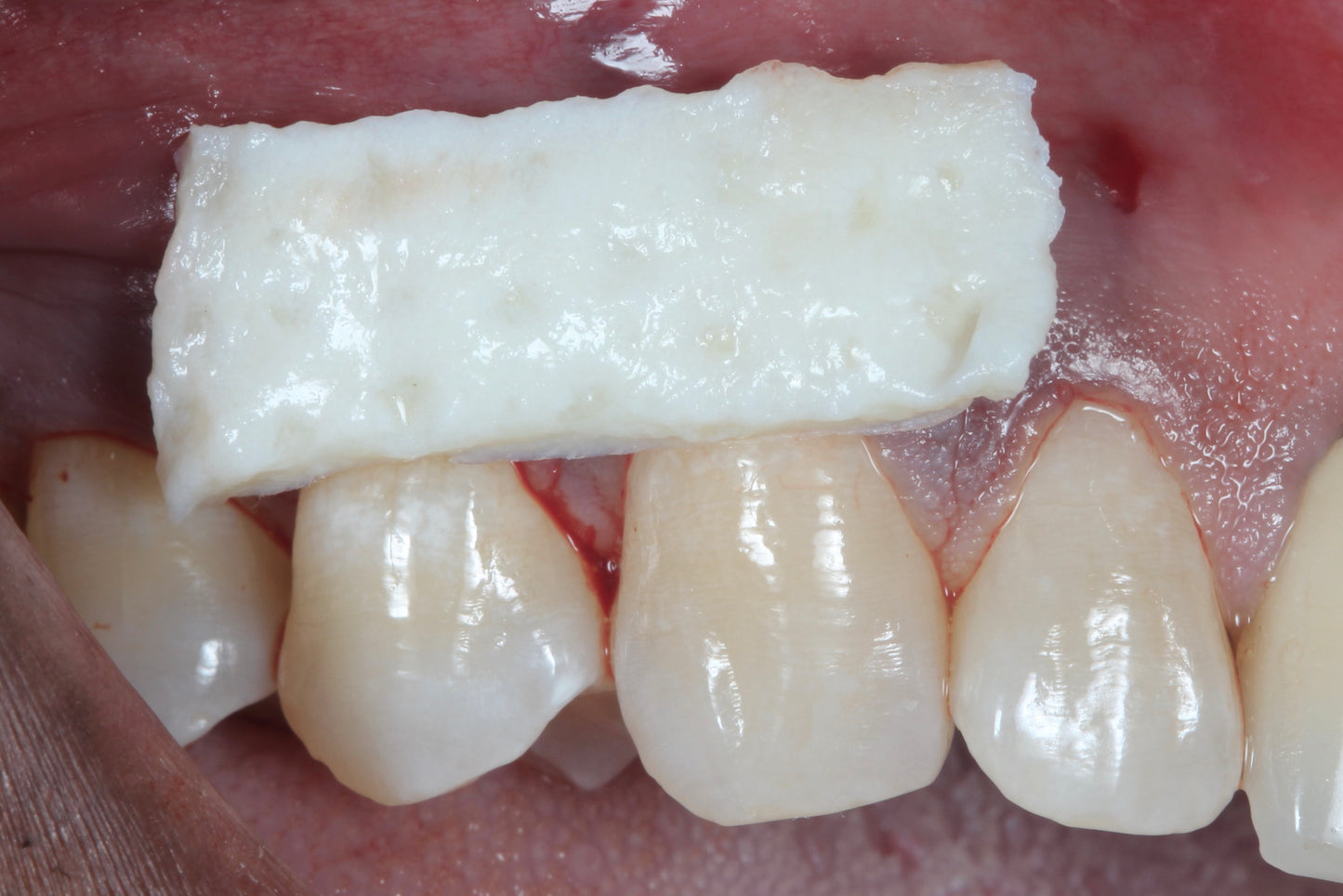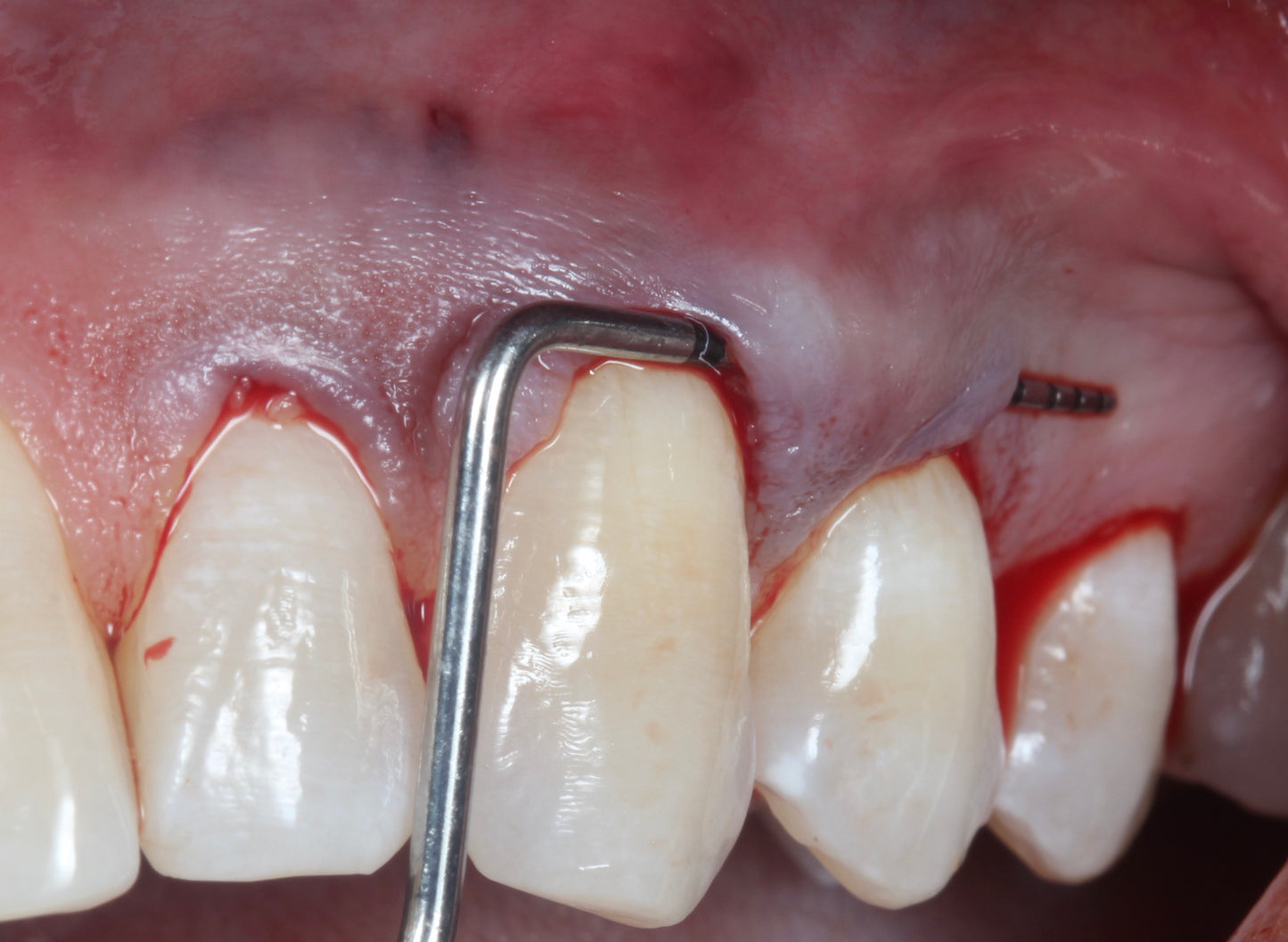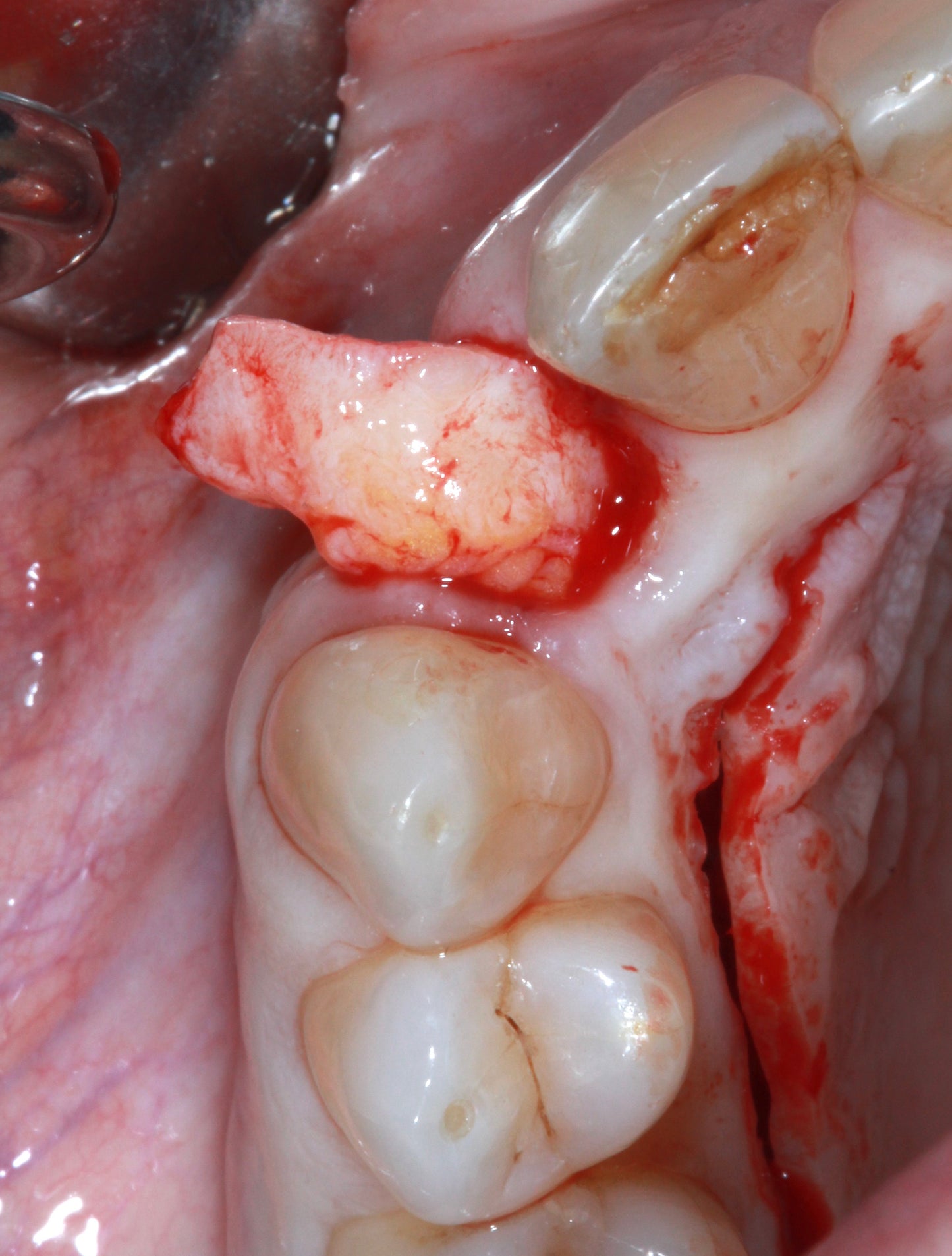 Full Course Details
What you can expect

Success in restorative and implant dentistry is highly dependent on soft tissue health. This course will first review the determinants that are necessary to establish mucogingival health and stability. This will be followed by a review of the diagnosis, treatment planning, and decision making process for managing different soft tissue defects around teeth and implants. 

A focus will then be made on the different techniques involved in soft tissue harvest and grafting around teeth and implants. This will be done didactically first followed by hands-on exercises to implement these techniques.

Participants who complete this course should be able to diagnose, plan and treat a variety recession and mucogingival deficiency cases. 
Topics we'll cover

Soft tissue requirements for teeth and dental implants

Diagnosis and classification of soft tissue defects

Materials, grafts, and armamentarium

Decision making in soft tissue grafting

Suturing and importance of microsurgery

Harvesting techniques for autogenous tissue:

Connective tissue harvest from palate

Free gingival graft harvest from palate

Tuberosity harvest

Harvesting from retromolar area and edentulous ridges

Techniques for treatment of recession

Techniques for mucogingival deficiencies

Techniques for volume deficiencies

Post-operative care and medications
Techniques for treatment of recession:

Coronally advanced flap for single teeth

Coronally advanced flap for multiple teeth

Tunneling procedures

Free gingival grafts

Alloderm for root coverage
Techniques for mucogingival deficiencies:

Apically positioned flap

Lingually positioned flap

Vestibuloplasty

Free gingival graft/strip techniques
Techniques for volume deficiencies:

VISTA flaps with CTG

Rotated palatal pedicle

Tunnel approaches with CTG

Roll flap and modifications
Hands-on training

Microsurgical suturing exercises

Harvest of autogenous tissue

Apically positioned flaps

Free gingival graft

Rotated palatal pedicle

Tunneling techniques with connective tissue graft